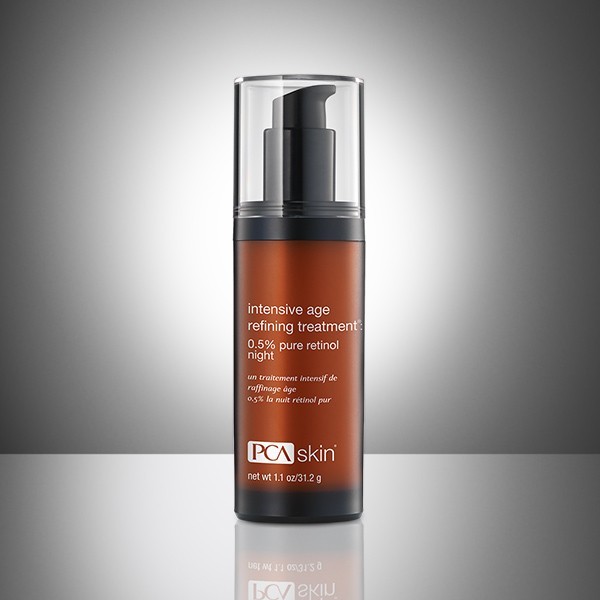 Intensive Age Refining Treatment
0.5% Pure Retinol Night

For lax skin and wrinkles.
Highly potent 0.5% retinol paired with other anti-aging, hydrating and soothing ingredients offers outstanding age controlling benefits. Increases collagen and elastin production, delivering the fastest result possible without a prescription.
1.1 oz $84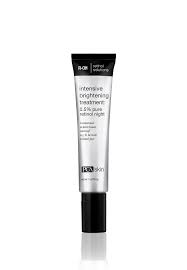 Intensive Brightening Treatment0.5% Pure Retinol Night
A powerful nightly treatment that creates an even, bright and radiant complexion. Pure retinol promote a healthy glow while improving discoloration. Potent, stable ingredients in a patented delivery system to carry ingredients deeper into the skin for superior results.
1 oz $84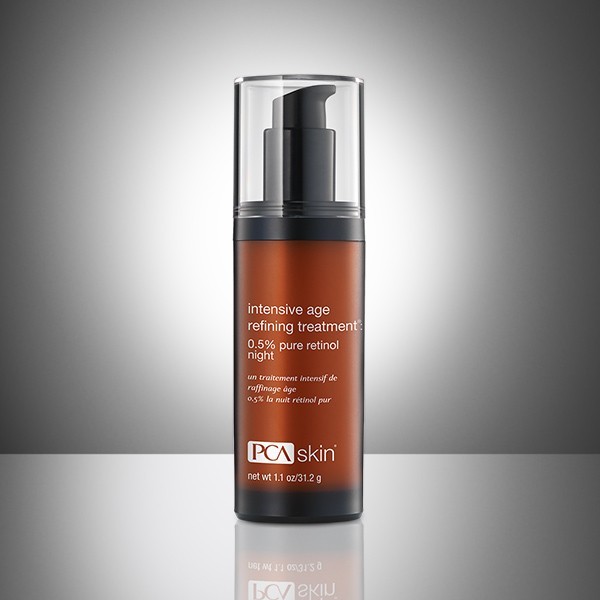 Intensive Clarity Treatment
0.5% Pure Retinol Night
Ultimate nighttime treatment for those prone to breakouts and acne hyperpigmentation, helps to increase cell turnover, revealing clear, healthy skin. Highly effective to deliver visible results in three to four weeks
1.1 oz $84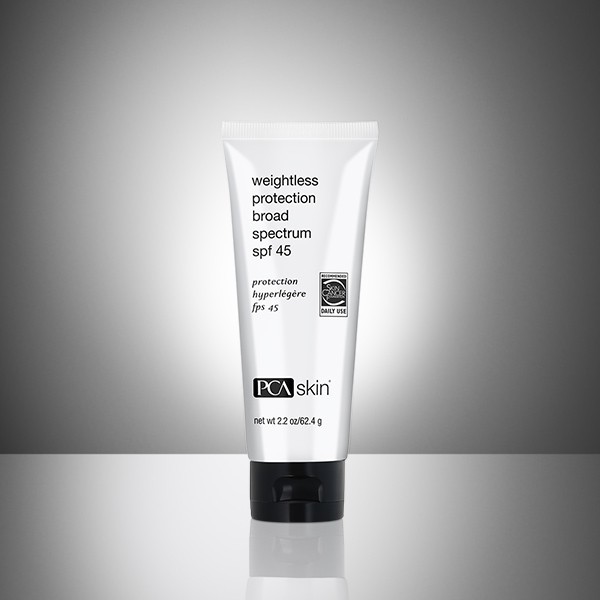 Weightless Protection Broad Spectrum SPF 45
UVA/UVB protection that feels like it disappears in this fast-absorbing SPF product with caffeine (caffeine also helps with facial lines and wrinkles) and milk thistle for extra environmental protection. 2.2 oz $38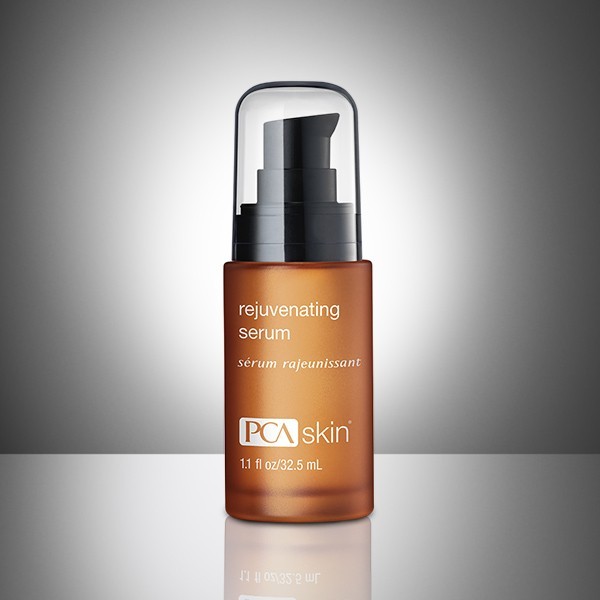 Rejuvenating Serum
Antioxidant serum that fights and prevents signs of aging, protecting skin cells using plant stem cell extract and growth factor. Tighten and renew your skin nightly. 1.1 oz $72