Vitamin C Facial
Effective for dull, uneven tone and texture, dryness, dehydration, hyper-pigmentation (brown spots), and loss of tone and elasticity. Vitamin C is one of the most important antioxidants for the skin, helps to limit the damage caused by adverse environmental conditions and aging. Not recommended for very sensitive skin and acneic skin.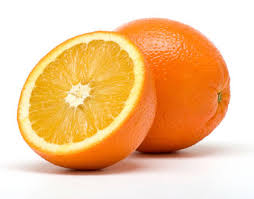 Pumpkin Facial

Pumpkin enzymes gently exfoliate the skin and gives it a soft, glowing look. For hyper-pigmentation, wrinkles, fine lines, and acne. Refresh your skin, boost collagen production and improve your complexion.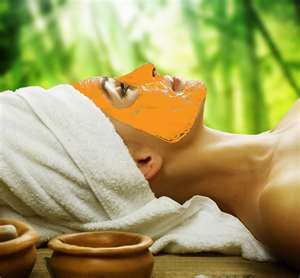 Paulette's Choice
A deluxe facial designed specifically for your skin care needs. Cleansed, renewed, and refreshed with specific products and ingredients chosen with your specific needs in mind to help soothe and heal your skin.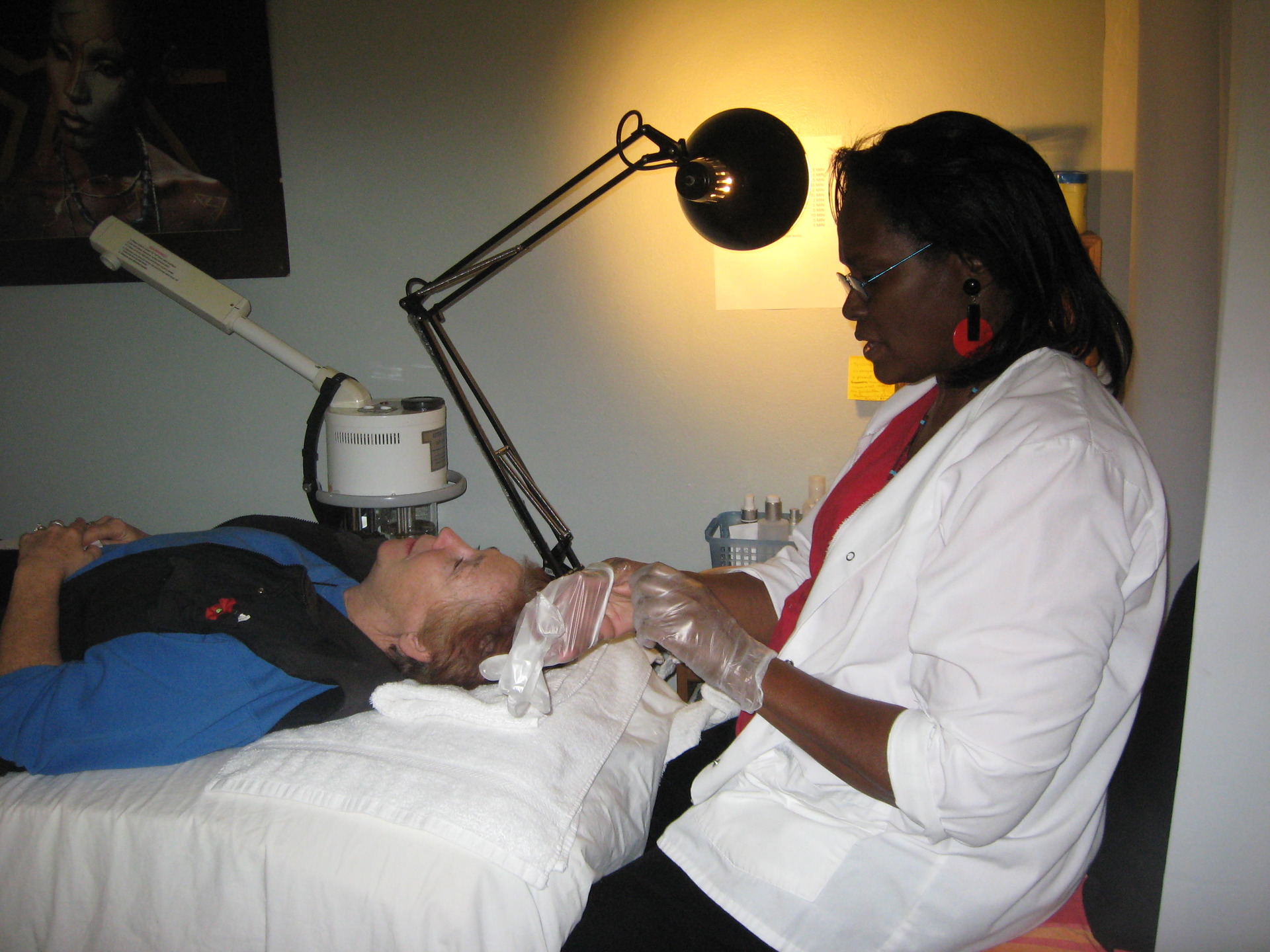 Facial for the Man
A virtual workout for the face, this men's facial includes cleansing, exfoliation, pore extraction, hydration, a finishing mask and massage that stimulates facial muscles and blood circulation in the skin. Clean blackheads. Brighten and rejuvenate dull looking skin.
Buddy/Couple Facial
Friends, Mother/Daughter, Sisters, Spouse. Book your facial together! Enjoy a relaxing a 90-minute treatment at the same time, side by side! Each facial is tailored for each person. A GREAT GIFT!!!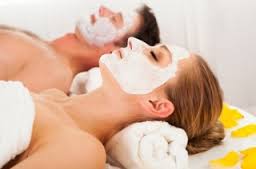 Teen Facial
A thorough skin analysis to determine the teen's specific needs of their skin. Gentle exfoliation using an appropriate enzyme masque to loosen surface dry cells and prepare the skin for a deep pore cleansing. The ways in which diet and lifestyle can affect the skin are discussed, as well as suggestions about how to care for the skin at home with simple, but effective routines.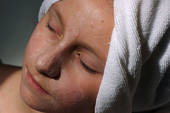 Pre Teen
This facial introduces my younger clients, ages 7 - 12 years old, to the importance of a proper skin care regimen. Using a personalized skin evaluation to teach steps to a lifetime of healthy skin ~ cleansing, exfoliation and moisturizing ~ as well as sun protection and anti-blemish techniques. Don't forget to consider the Buddy Facial for sisters, cousins and friends! They love it!!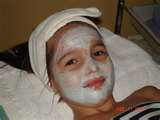 Machine Facials
MicroDermabrasion. Peels. MicroCurrent. LED Light Treatment. Oxygen Facial. MicroSuction. Treatments using various machines to deep cleanse, exfoliate, smooth, tighten and tone your skin. You will see immediate results!
"Healthy Skin Requires Commitment."