Everyone should have a facial. And once you've had one, you will want another and another.
My passion for skin care is strong and this is reflected in my treatments. Treatments that are catered to your individual, specific skin care needs. My dedication to get everyone the opportunity to have a facial is reflected in my prices. A deluxe, fabulous treatment at voucher prices without the voucher.
I'm new here in El Paso from Northridge/Canoga Park, California, where I was in business for over 4 years.
Look me up on Yelp: http://www.yelp.com/biz/efectiv-skin-care-salon-canoga-park
I believe facials don't have to be a luxury. My goal is to make them affordable for every woman and man,
and especially for those who need multiple treatments for acne (especially for your teen). Not a once or
twice a year event, but an affordable treatment that fits into your monthly or quarterly budget.

I offer an free on-table consultation, which allows me to look at your skin properly to help you decide the correct line of treatment for your skin care needs. I love my work and believe that everyone should love their skin. Book an appointment, come in and experience for yourself.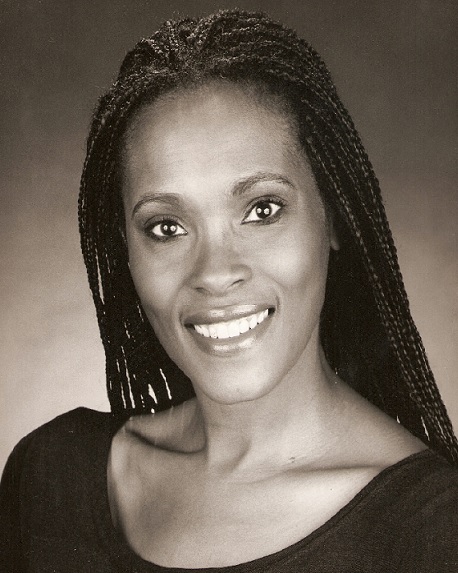 When I was a teenager, all of my friends used to spend time in the mirror popping pimples. I would stand between them and search my face for something to pop! They would eventually kick me out of the precious mirror space because I "had nothing to pop!" I hated it then......now I know I was and am fortunate to have "good-skin-genes". After my modeling days and being a makeup artist...I realized that it is very important to have good skin and to strive for it. My mission...my goal is to help all I can, achieve or at least be a work in progress toward good skin. Healthy skin. Therefore, I offer my treatments at an affordable cost for all. Not a special treat, not a gift, but a bi-monthly, monthly, or quarterly occurrence, depending on your skin care needs or just a hour of relaxation and rejuvenation. Call and make your appointment today. Be a part of my mission. paulette
"Healthy Skin Requires Commitment."